Digital Product
This free downloadable Travel BINGO game is designed for kids and even grown-ups to enjoy together during their journeys! Say goodbye to boredom and hello to endless fun with this entertaining twist on the classic game. whether you're on a road trip or taking a flight, this game will bring laughter and friendly competition to your travel experience.

How to Play:
1. Download and print the BINGO cards and calling cards - perfect for up to 4 players.
2. Hand out the BINGO cards to each player.
3. Instead of traditional numbered balls, we've included calling cards featuring travel-related items like landmarks, vehicles, and more.
4. Cut the calling cards and keep these as a pile.
5. As you travel, caller randomly draws a calling card and announces the item.
6. Players check their BINGO cards to see if they have a match. If they do, they mark it off.
7. The first player to complete a row vertically, horizontally, or diagonally shouts "BINGO!" and wins that round!
8. For added excitement, continue playing additional rounds to see who can fill their entire card first.

This Travel BINGO game is not just a source of entertainment but also a fantastic way to engage with your surroundings and make every journey memorable.

This game is available in both A4 and A5 sizes, giving you the flexibility to choose the format that suits yours or your kids' preferences. Download your favorite size and let the fun begin on your next travel escapade! Bon voyage to hours of laughter, learning, and excitement!
More Info
عرض التفاصيل الكاملة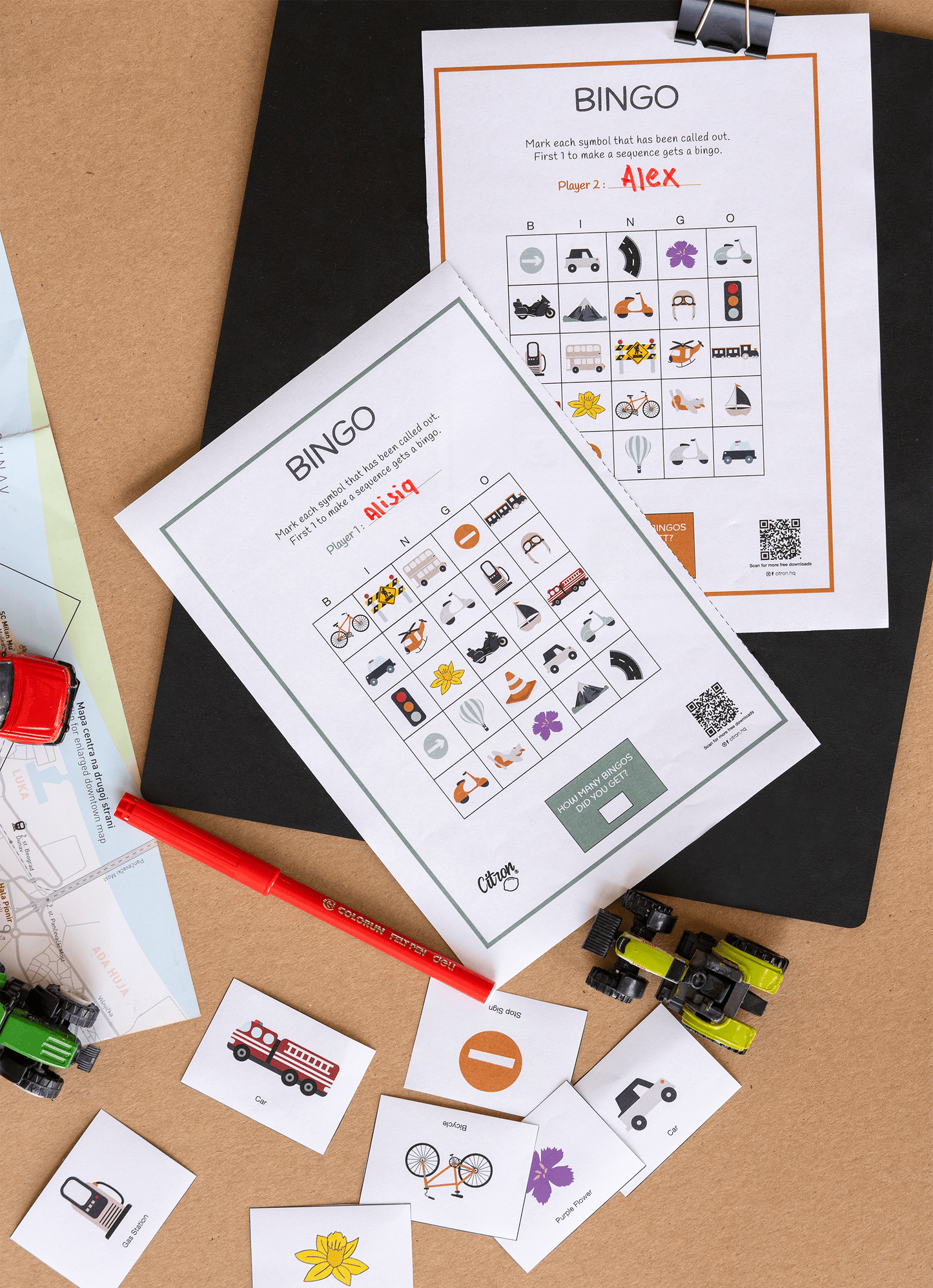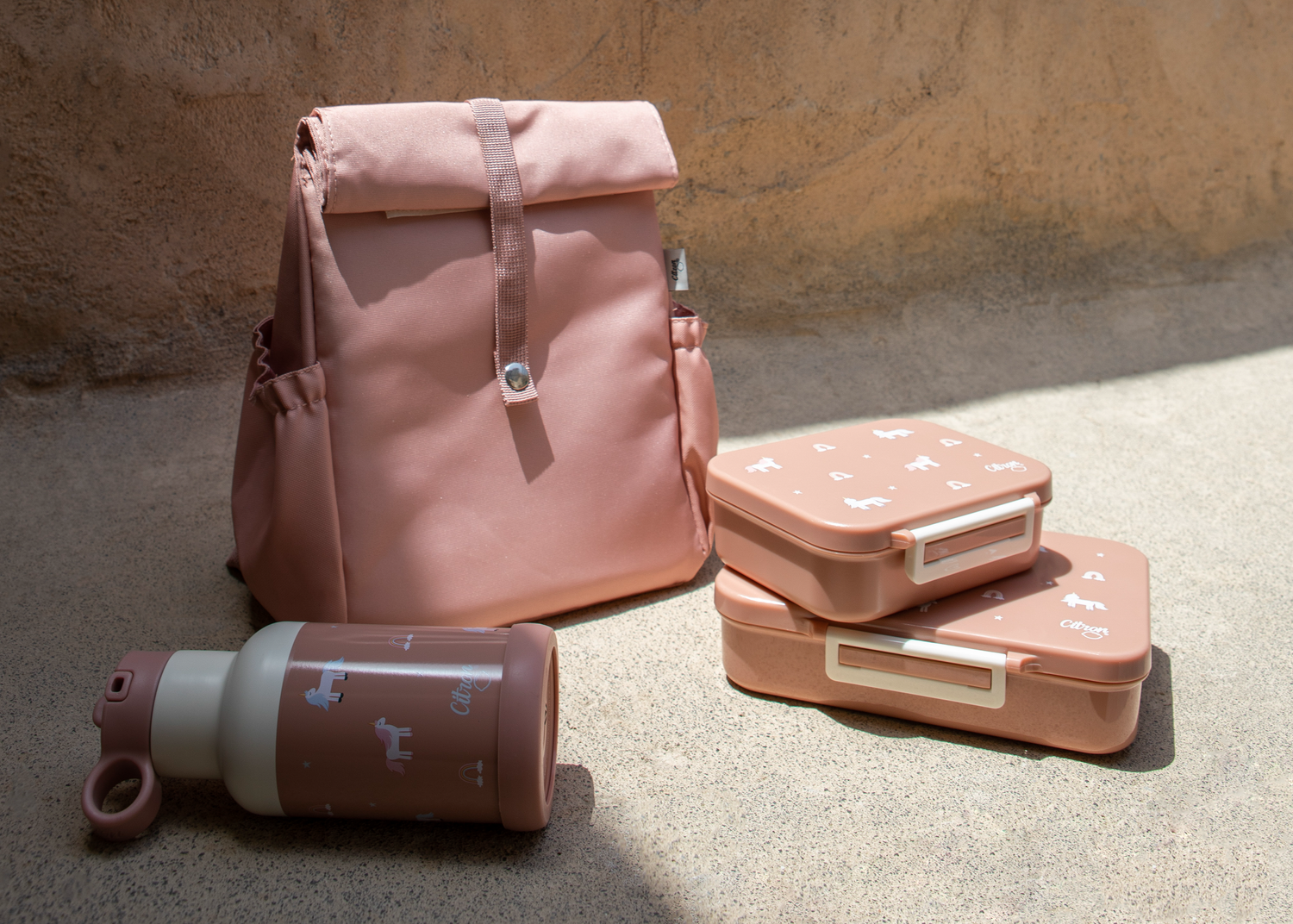 BUILD YOUR OWN SET
Build your own set with just a few clicks! Simply choose your preferred theme, select the products you want, personalize them to your liking, and add them to your cart. With this user-friendly feature, shopping has never been easier!
Shop Now