Citron | Planting for a better tomorrow
Planting for a better tomorrow
Our innovative, eco-conscious tableware collection is as sustainable as they are functional. Made from PLA, a non-toxic, plant-based plastic, this collection of bio-based plates, bowls, cups and cutlery is durable, smash proof and good for you, your family and the planet.  
Starting at AED 57,00+ Free Shipping
"My nephew and niece just loved these tableware sets that I recently got for our picnic. It's made up of quality plant materials which makes it sturdy and reusable - environmentally friendly..."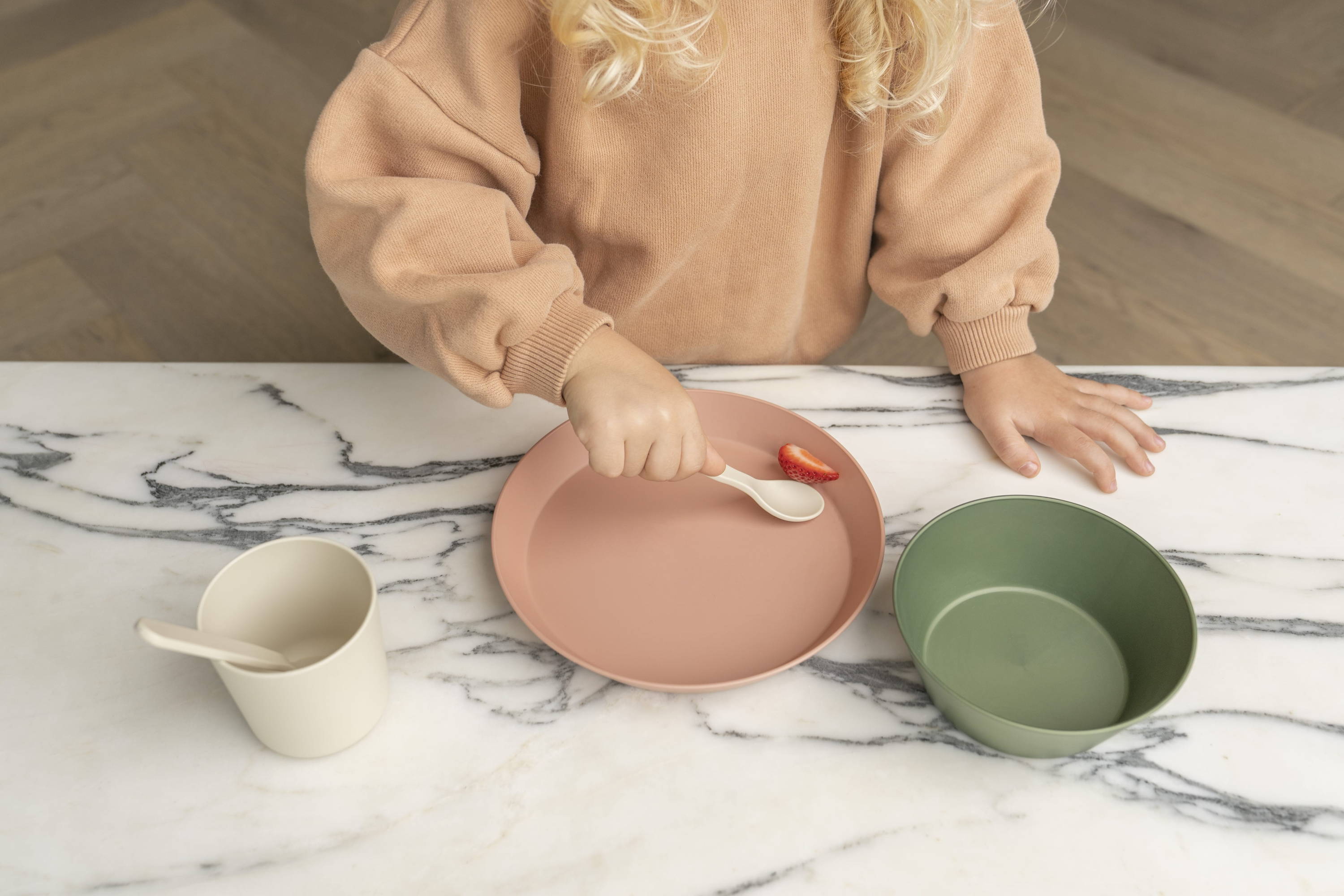 On All Orders Over AED 500
Made of plant-based bioplastic
on non-personalised items