Digital Product
Elevate the back-to-school experience with our free downloadable Back-to-
School Tags for Teachers! This engaging DIY project features a set of six tags,
each adorned with light-hearted messages guaranteed to bring a smile to
teachers' faces. Whether attached to a first-day gift or offered as a simple
gesture, these tags serve as a delightful bridge between students and
teachers.

How it works?
Step 1: Print and download.
Step 2: Cut out the labels by following the dashed lines with a pair of paper
scissors.
Step 3: let the little ones write their and their teacher's name.
Step 4: Encourage your kids to hand these labels to their teachers on the
first day of school.

Prepare your child for an enriching start to the school year by providing them
with the means to build unforgettable relationships with their teachers
through these downloadable Back-to-School Tags.
More Info
View full details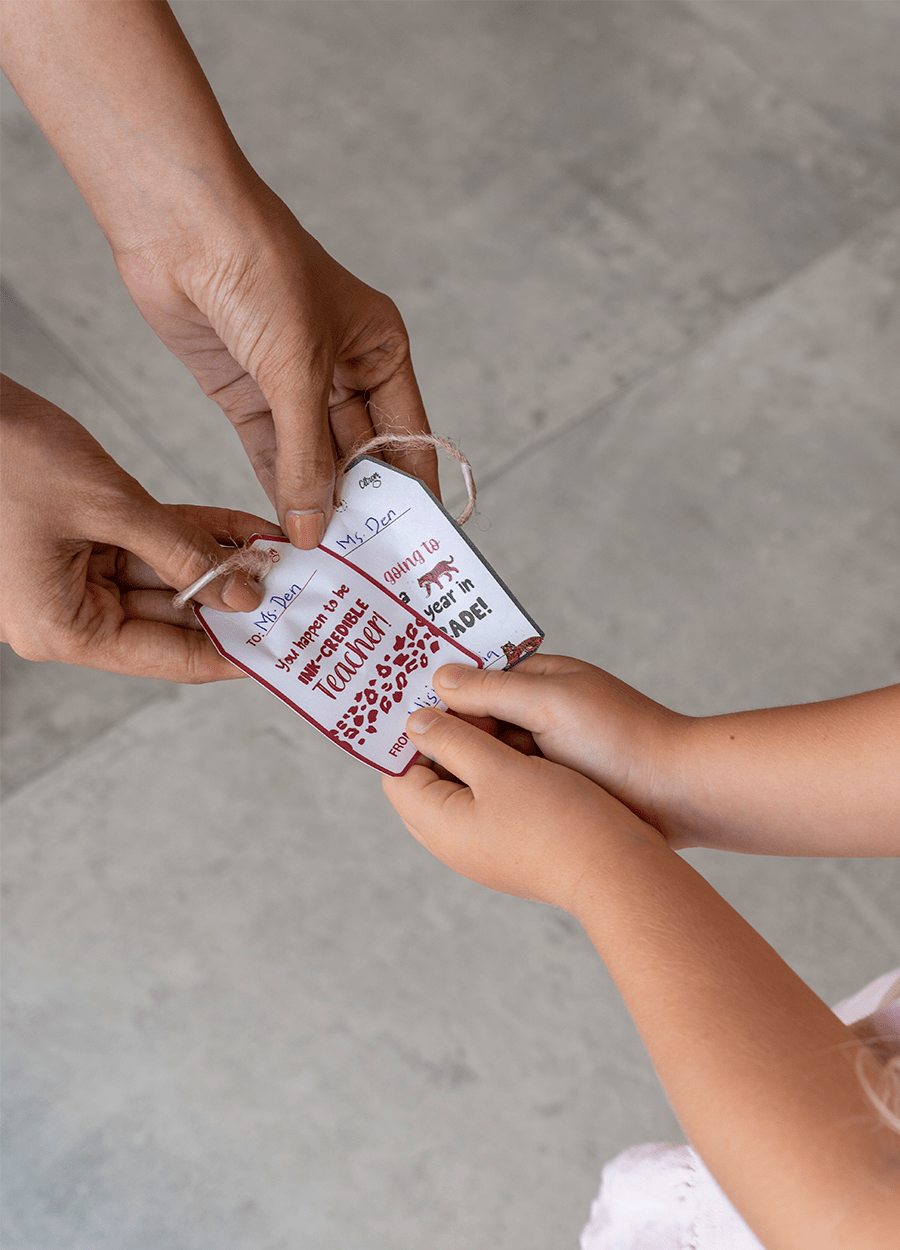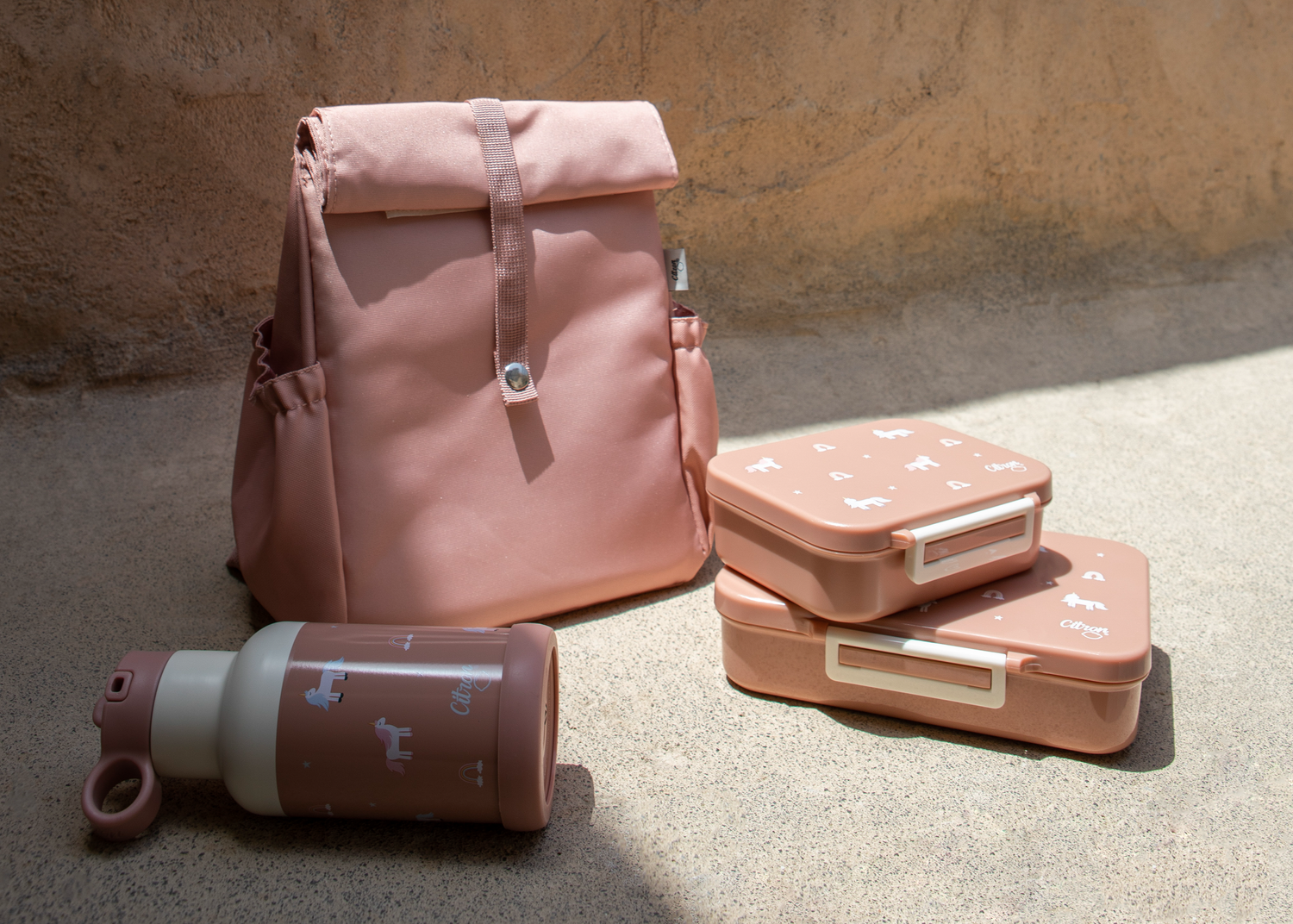 BUILD YOUR OWN SET
Build your own set with just a few clicks! Simply choose your preferred theme, select the products you want, personalize them to your liking, and add them to your cart. With this user-friendly feature, shopping has never been easier!
Shop Now