Digital Product
Add an extra element of adventure to your road trip with our Free Road Trip Maze designed to keep kids entertained and engaged throughout the journey. Get ready for a thrilling maze-solving experience!

How it Works?
- Simply Download and print
- Make sure you have a clipping board or a hard surface object to place the game.

Kids can find their way from the starting point to the final destination. They will need to use their problem-solving skills and strategic thinking to successfully navigate the maze.
Kids can solve the maze individually or collaborate with siblings or friends, making it a great activity for solo travelers or larger groups. Foster cooperation and friendly competition as they strive to complete the maze.
More Info
View full details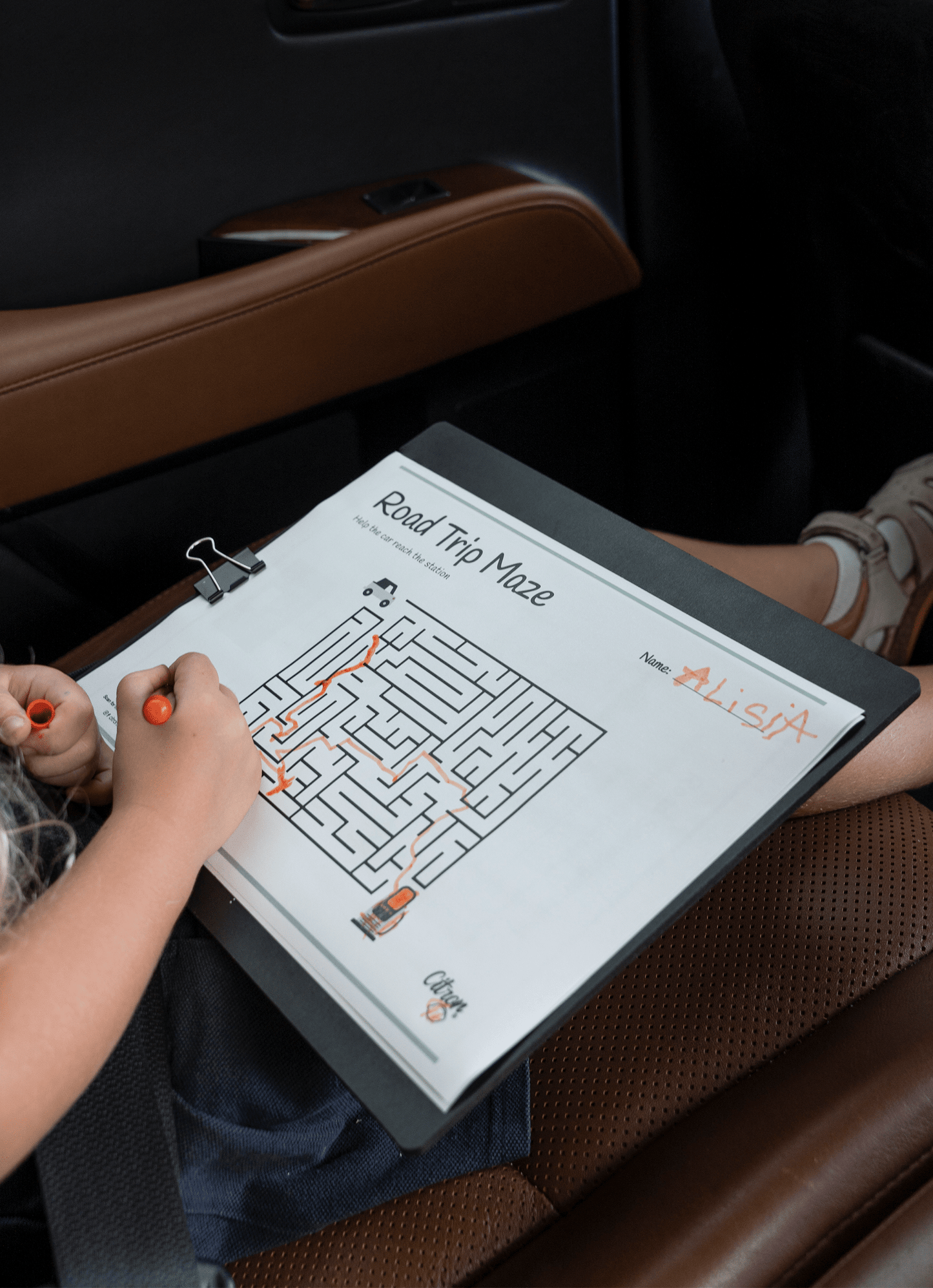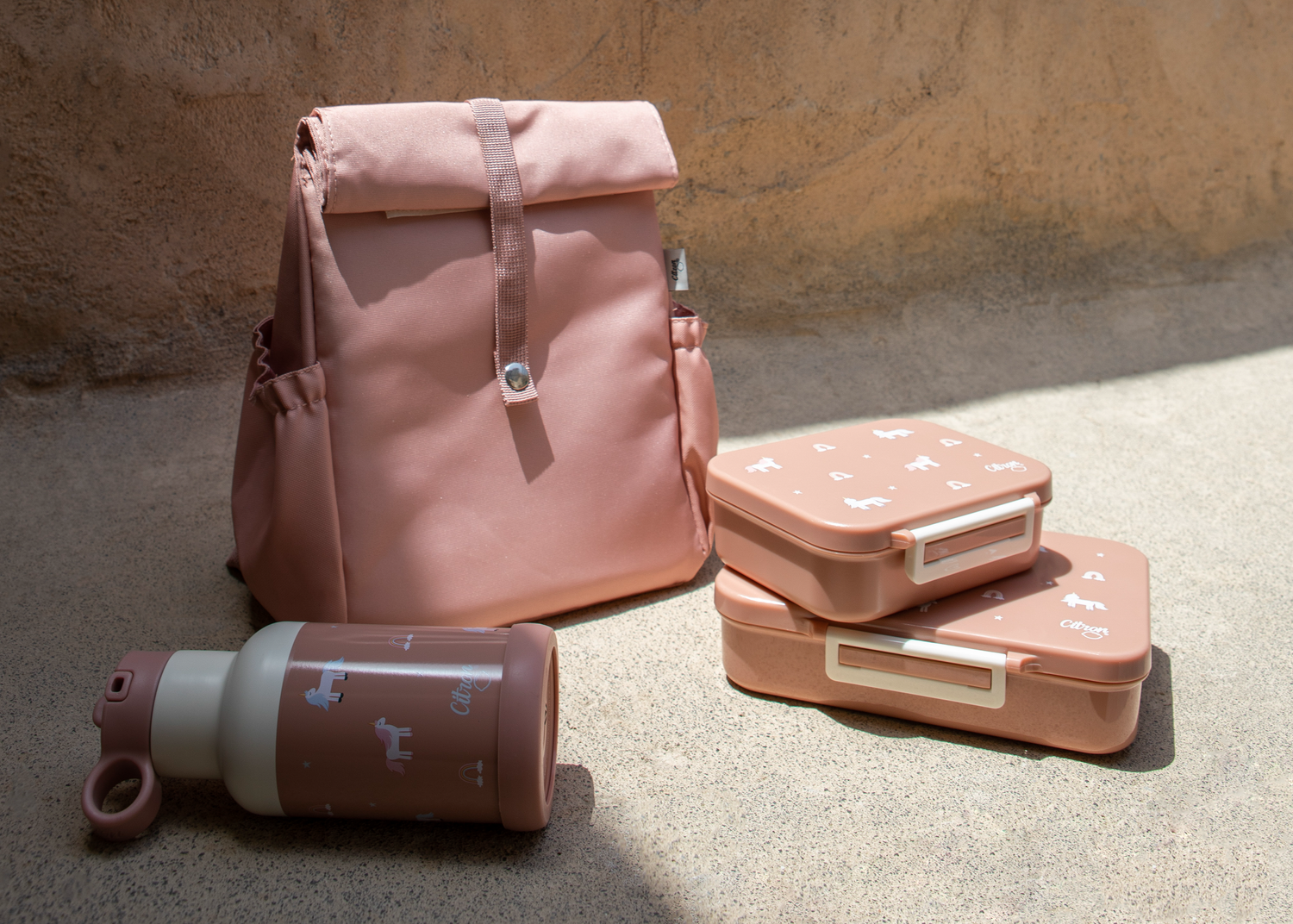 BUILD YOUR OWN SET
Build your own set with just a few clicks! Simply choose your preferred theme, select the products you want, personalize them to your liking, and add them to your cart. With this user-friendly feature, shopping has never been easier!
Shop Now