Digital Product
Introducing our School Supplies Checklist, a free downloadable guide tailored for primary school kids, perfectly timed for the back-to-school season. This easy-to-follow resource presents step-by-step instructions to ensure a seamless preparation for the new academic year.

How it works?
Step 1: Download and Print
Step 2: Simply mark off each essential item as you gather them.

This free resource is comprehensively listed with the essentials, making the process hassle-free for both students and parents. Say goodbye to the stress of missing items – our checklist guarantees a well-equipped and confident start to the school year. Download now and embark on a successful academic journey.
More Info
View full details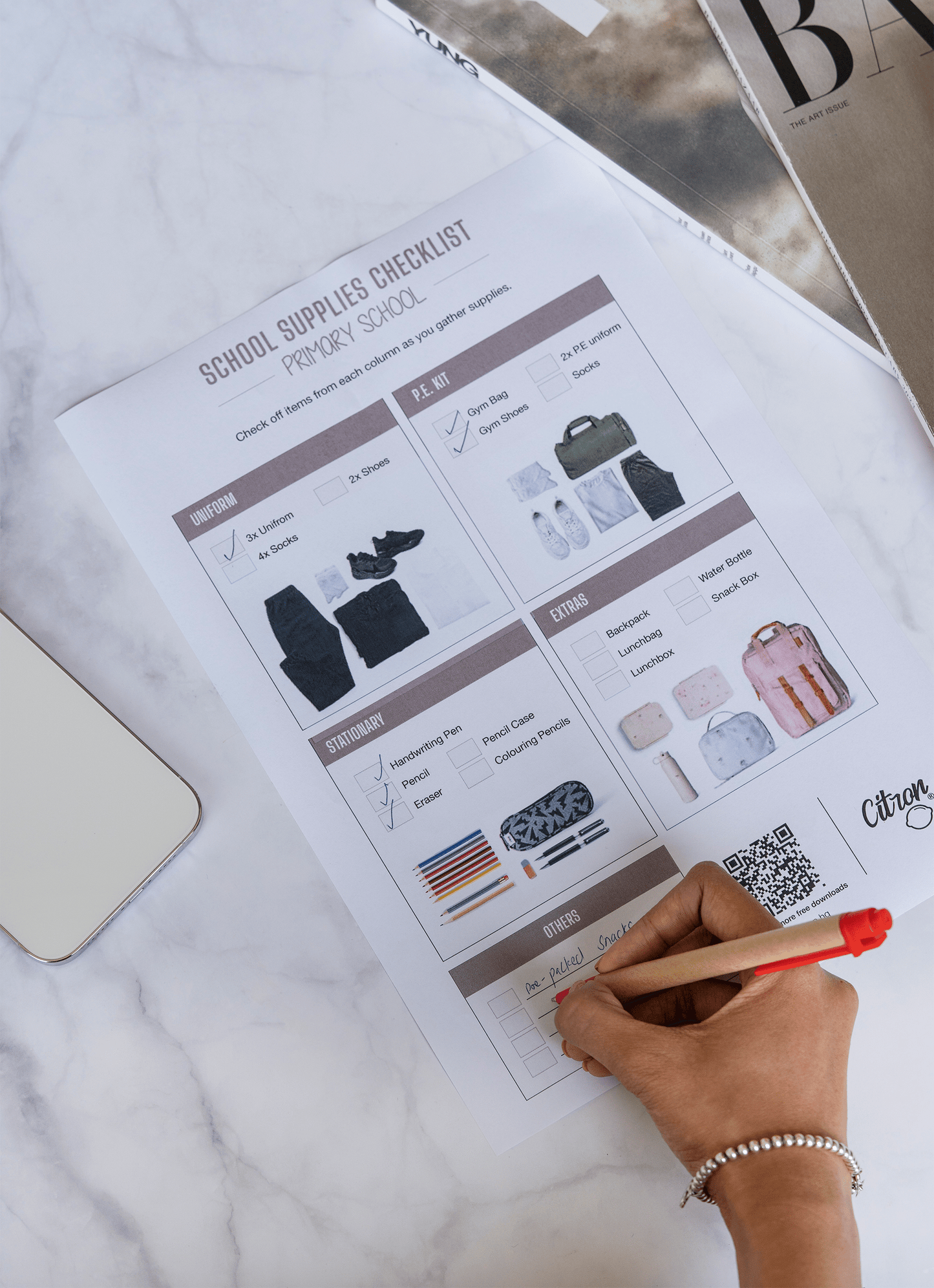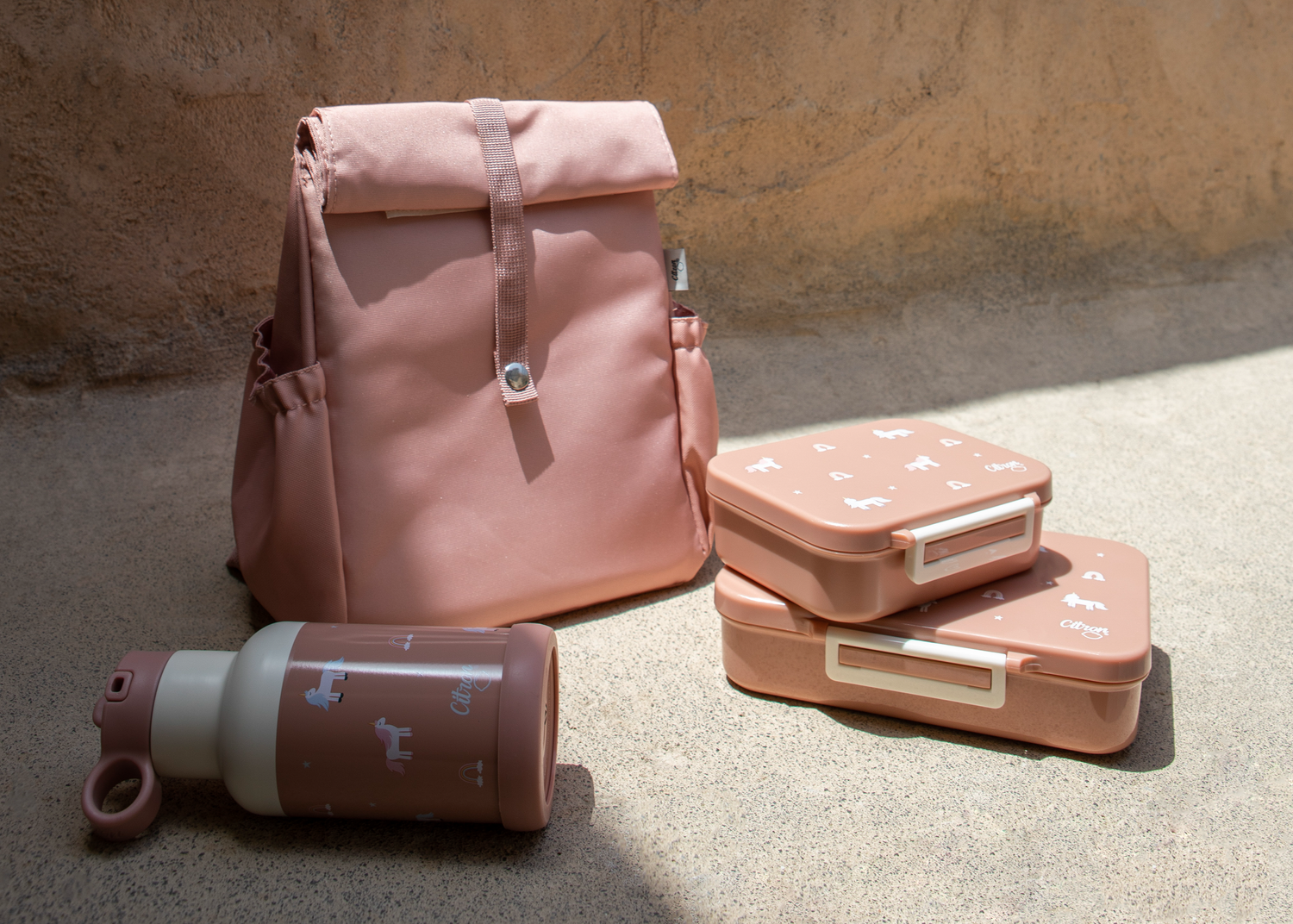 BUILD YOUR OWN SET
Build your own set with just a few clicks! Simply choose your preferred theme, select the products you want, personalize them to your liking, and add them to your cart. With this user-friendly feature, shopping has never been easier!
Shop Now