Digital Product
Create heartwarming connections on the very first day of school with our free
downloadable Welcome Cards for Teachers! This thoughtful DIY project
empowers kids to express their appreciation and excitement to their new
teachers. With a set of four cards, kids can personalize cards for both their
class teacher and subject teacher, fostering a special bond from the start.

How it works?
Step 1: Print and download.
Step 2: Cut out the cards by following the dashed lines with a pair of paper
scissors.
Step 3: let the little ones write their teacher's name and a heartfelt message.
Step 4: Encourage your kids to hand these cards to their teachers on the first
day of school.

From personalised greetings to confidence-building expressions, these cards
nurture bonds between students and teachers, setting a positive tone for the
school year.
More Info
View full details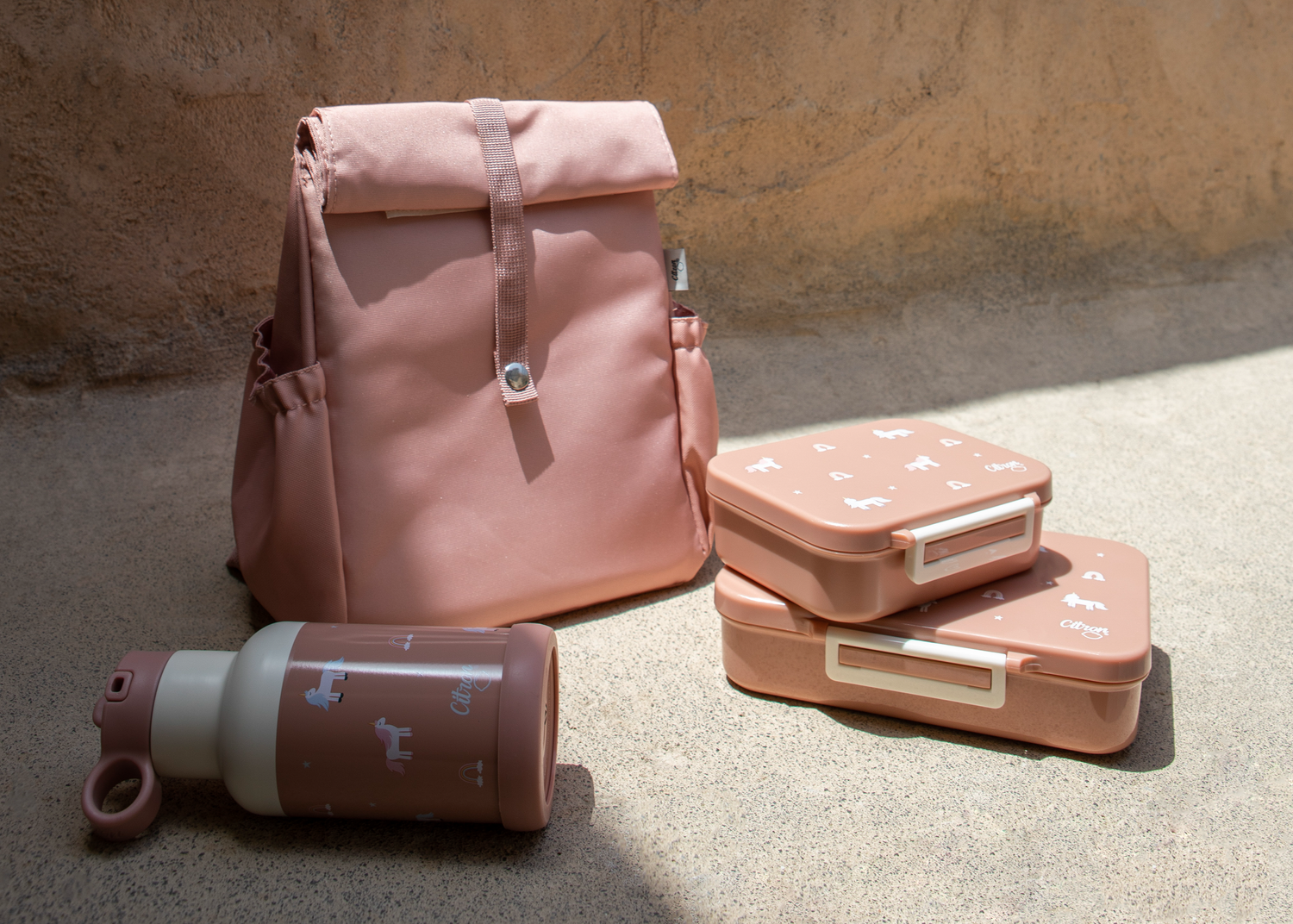 BUILD YOUR OWN SET
Build your own set with just a few clicks! Simply choose your preferred theme, select the products you want, personalize them to your liking, and add them to your cart. With this user-friendly feature, shopping has never been easier!
Shop Now